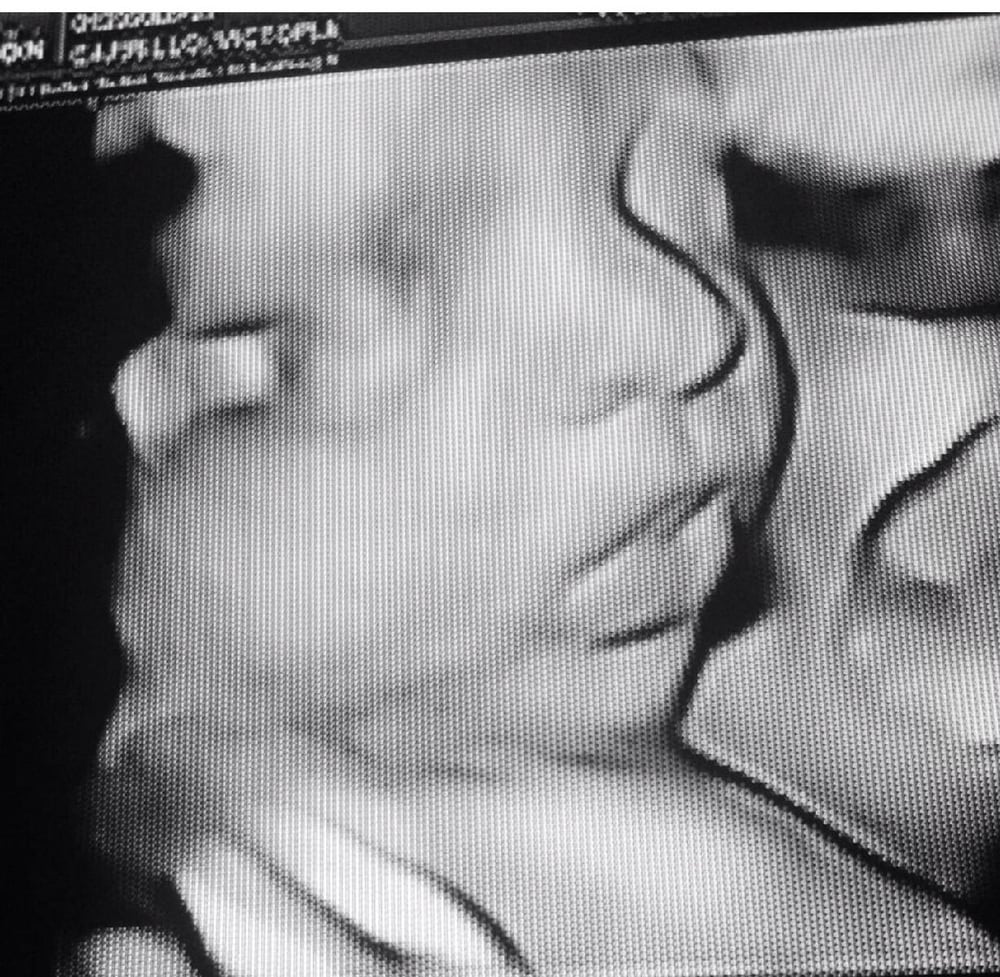 Based on 101 Reviews

Cristopher A.
2018-02-21 14:18:16
My wife and i have gone to them for both of her pregnancies and we love it. They're really nice and make you feel really comfortable. We enjoyed the entire...
Abdull N.
2017-10-30 08:01:05
Great experience! Loved seeing the baby in a 3D format and hearing Babys heart beat! This would be the start to an awesome day! We had a gender reveal party...