3D 4D and HD LIVE Ultrasounds
Meet your unborn child with our 3D 4D  and HD Live Ultrasound technology In our Upland and Apple Valley locations.
Now with 2 Locations
We are now closer to you in Upland and Apple Valley CA. With the latest technology of HD LIVE ULTRASOUND.
Bonding with Your Baby
We help you bond with your baby with the latest 3D 4D and HD Live ultrasound technology In our Upland and Apple Valley Locations.
Bonding your your baby is very important. That's why Heavenly 3D 4D ultrasound strives to make this the best experience possible.
Top of the line equipment

Wonderful and friendly staff

Affordable packages for everyone

From intimate sessions to gatherings of 20 people or more.
Our staff is highly trained and is passionate to provide 2D, 3D, 4D and HD Live ultrasounds. We have the experience and continue to provide quality service to thousands of families. We have also been honored and are grateful to have witnessed many families greatest gifts of life – 'babies.'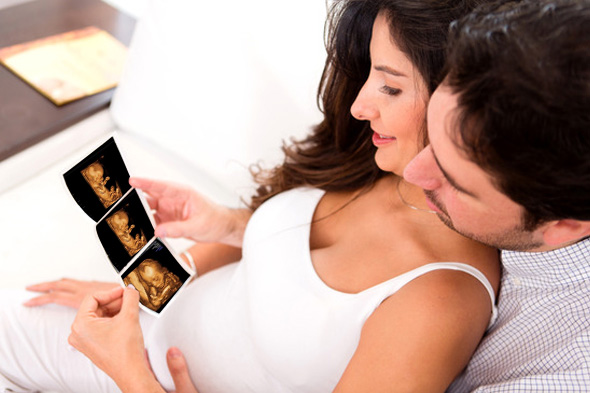 "This place offers the complete package. I highly recommend this place because it out-stands in putting customers first"

Great staff and peaceful setting. They even have couches inside the room so that your whole family can enjoy the moment.

The atmosphere is very inviting.  I enjoyed the music that was being played while we as a family were enjoying the clear pictures of our newest member of the family.

Alicia M

Rancho Cucamonga, CA