View The Cute Little Things Your Baby Does in the Womb.
Our advanced 3D and HD Live ultrasound systems, can show you in real time and with amazing detail how active and fun is your baby! Have a look…
Now with HD Live technology
Four Baby Ultrasound Studios with Mum's Comfort In Mind
In addition to enjoy the latest technology in 3D, 4D and HD Live ultrasound, we hope to blow you away with several amenities we have implemented just for you.
Top of the line 3D/HD Live equipment

Comfortably hold parties of up to 25 people.

Affordable Ultrasound Packages for everyone

Over 20 years of experience

Highly trained sonographers
With over 20 years of experience we continue to provide quality service to thousands of families. We have also been honored and are grateful to have witnessed many families greatest gifts of life – 'babies.'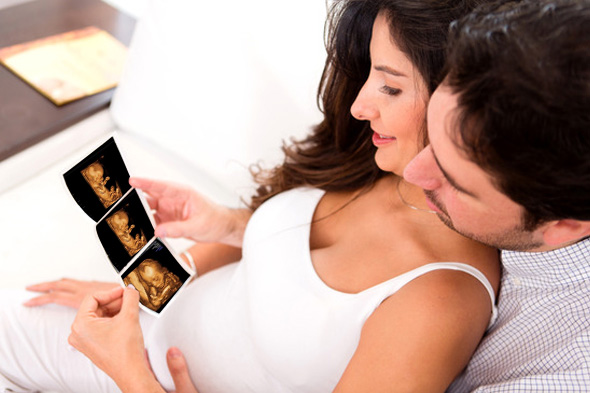 Most of Our Packages Include: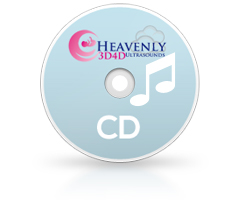 CD with up to 50 digital color pictures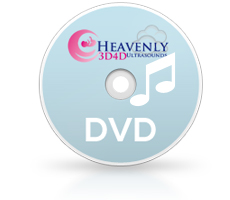 DVD | 3D, 4D or HD Live Ultrasound w/Music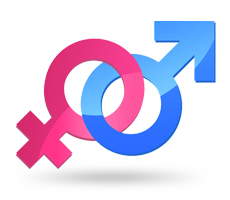 Baby's Gender Determination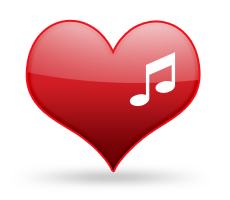 Listen to Baby's Heartbeat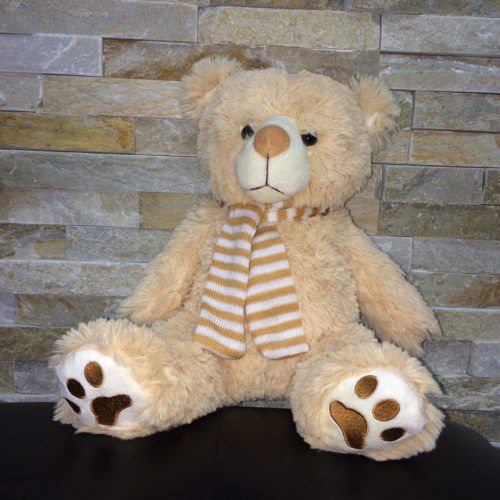 Cute Plush Toy with Baby's Heartbeat